Neighborhood & Directions
Near local shopping, Academy Sports, and Loop 250, ReNew Fairmont Apartments make it easy for you to commute to work and enjoy entertainment close by! With numerous parks and playgrounds surrounding the apartments, you and the whole family can enjoy the fresh air outside.

View our maps to explore our neighborhood!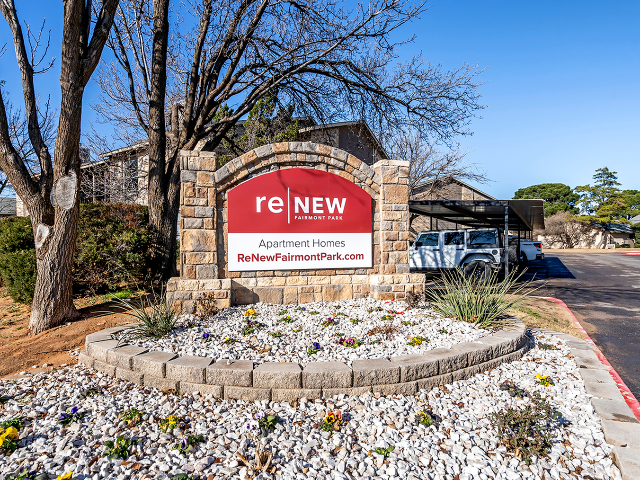 From Midland International Air and Space Port: Start out going Northwest on La Force Blvd toward Sloan Field Blvd. Turn left on Banks Dr. Take the 1st right on La Force Blvd. Turn slight right on Texas Pecos Trail/W Highway 80 E/I-20 Bus E. Continue to follow Texas Pecos Trail/I-20 Bus E. Turn left on S Loop 250 W. Merge onto State Loop 250/TX-250 Loop N. Take the exit toward FM-868/Midland Drive. Merge onto W Loop 250 N. Make a U-turn onto W Loop 250 N. Arrive at 5244 W Loop 250 N.